The Biggest Party on Two Wheels
Gears and Guitars is back in 2024! One of the country's most prestigious cycling events combined with live music for a weekend of exciting racing, local riding and a full weekend of FREE live music from big name bands. Watch the full video of last year's Gears and Guitars.
Free live music all weekend long!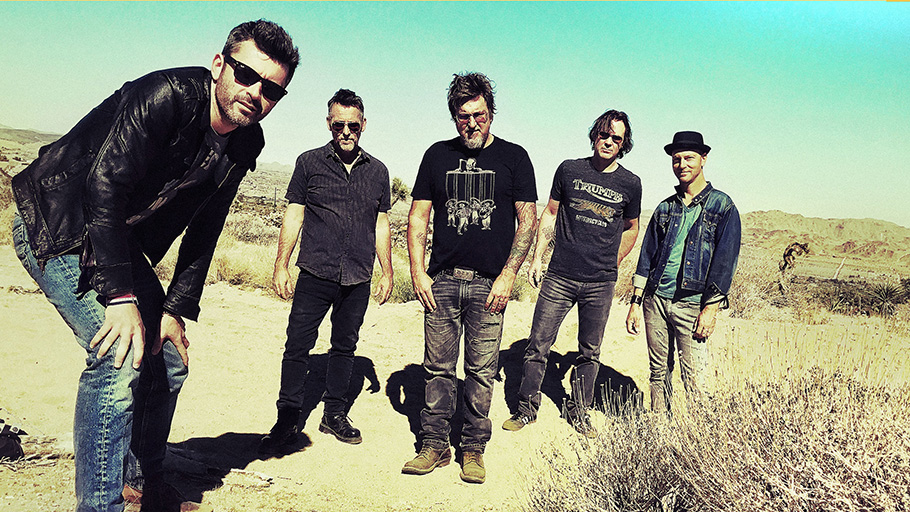 Last year's iconic Gears & Guitars jersey is back due to popular demand, so if you've seen it on the road and want one, make sure to order yours in advance this year!
This high-quality Hincapie Velocity jersey fit is between a race and club fit.  View size guides (link to size guides attached)
Pre-order price with your Fondo entry is just $80 this year, and then $90 once pre-orders have closed (after May 15th).
All jerseys can be picked up or purchased the day of the event onsite.